How can Keystone help?
Why choose Keystone Tutors?
The tutors we work with are experienced in the intricacies of the UK independent schools entrance requirements and the differences between individual schools' assessments. Our team of 51 full-time tutors go through a rigorous on-going training programme on all aspects of school entrance exams and the computerised pre-tests and have access to materials and past papers that Keystone have developed in-house. They are dedicated professionals, who commit to tutoring because of their passion and skill for the job.
With offices in London, Hong Kong and Singapore, we tutor hundreds of international students online and understand the intricacies of the local education systems and how to bridge the gap and ease transition into top UK schools.

Our track record
We have a wealth of experience in assisting students with preparation for competitive London day schools and top UK boarding schools including St. Paul's Boys School, St Paul's Girls School, Westminster, King's Wimbledon College School, Eton, Harrow, Winchester, Wycombe Abbey and many others.
UK schools advisory
Keystone provides educational advice to families who wish to send their children to independent schools in the UK. With an outstanding reputation for providing dependable, impartial guidance, we have a comprehensive knowledge of the British private school system. Our educational consultants are active contributors in the education industry and are frequently asked to comment in the press.
Find out more about our UK schools advisory service
Academic assessments and gap analysis
Keystone has built up extensive knowledge of the assessment requirements for the UK's most competitive school entrance examinations, including 7+, 8+, 11+, 13+ Common Entrance and 16+ sixth-form entry.
Students can sit our custom-made academic assessments to indicate their level in relation to their UK peers and therefore can be used to help identify suitable future schools. These assessments identify academic strengths as well as areas of development.
You will receive a 9-page report detailing your child's strengths and areas of developments in relation to Maths, English and Reasoning plus an annotated version of your child's assessment showing why we awarded the grades we did.
Contact us to book an academic assessment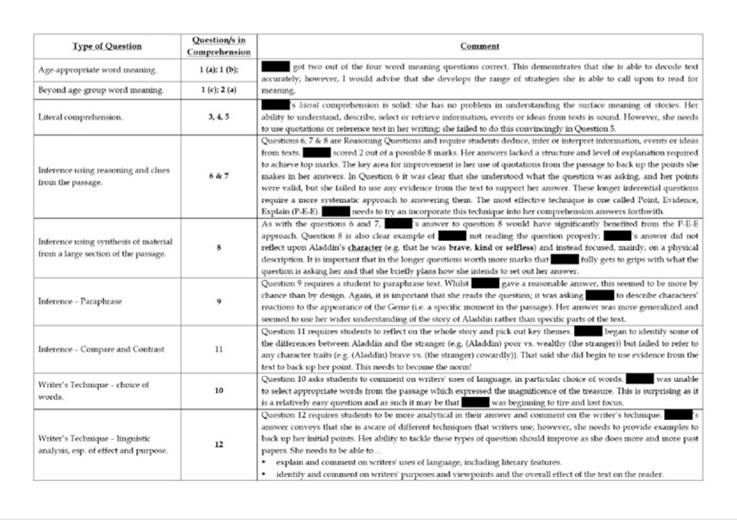 Interview practice for UK school entrance
We also offer specialist interview practice to help boost your child's confidence and improve their communication skills. We work with a team of experienced consultants who specialise in school entrance interviews for UK school entry at some of London's top independent schools and UK boarding schools.
Find out more about Keystone's interview training

UK based professional tutors
Keystone Tutors has an outstanding track record of sourcing tutors who provide rigorous and tailored preparation for school entrance exams.
The tutors we represent have successfully supported students with pre-tests and entrance exams for the UK's most competitive schools. They tailor their tutoring to the specific schools that their students are targeting to ensure the most effective programme of study is put in place to maximise chances of success.
We work with hundreds of families where English is a second language.
UKiset tutors | ISEB pre-test tutors | 11 Plus tutors | 13 Plus Common entrance tutors | 16 Plus tutors
Here is a sample of the tutors we represent, see a complete list of the tutors we work with here.