Jacob
Jacob has been working as a private tutor for a number of years. He works with GCSE and A Level students, as well as having experience preparing tutees for the 16+ examinations.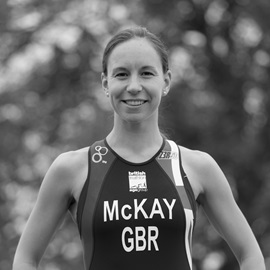 Anna
Anna is a dedicated tutor and personal trainer who loves nothing more than helping people reach their potential. She is encouraging and understanding and instils confidence within her tutees.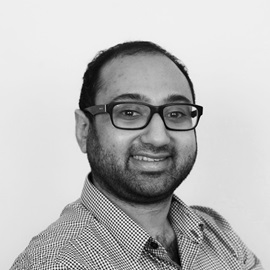 Nik
Nik is one of our most experienced tutors and has been tutoring for over 10 years. He has a PhD in Economics and has a highly engaging teaching style.