Professional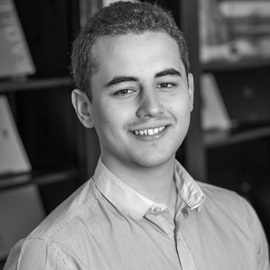 Thomas
Thomas is an Oxford-educated professional tutor. He builds strong relationships with his students and knows when to stretch their abilities, as well as when to switch teaching methods in order to aid their learning.
Professional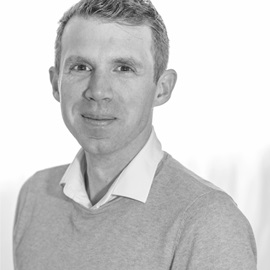 Jon
Jon is a former Head of Science with over 10 years' experience in teaching GCSE Science and A-level Physics. He joined Keystone in 2012 and has helped 160 Keystone families over this period, teaching more than 5,800 hours.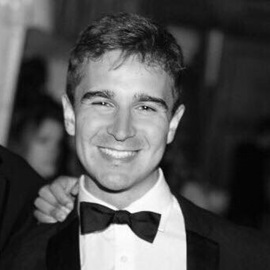 Alexander
Alexander is a Cambridge graduate and exceptional Mathematician. He teaches students across the age and ability range but mainly focuses on A Level, IB and MAT/STEP tuition.