Professional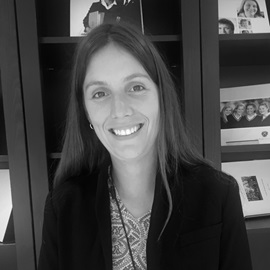 Emily
Emily is an experienced tutor who joined the team in 2017 and has billed over 1,800 hours with us. Emily has taught in England as well as abroad. She not only helps students with 11+ and 13+ entrance exams but also with English and Spanish up to A Level.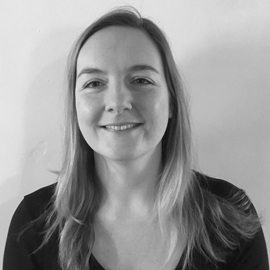 Alexa
Alexa is a friendly, engaging and qualified tutor. She has over eight years of teaching experience in both the independent and state sectors.
Callum
Callum is an enthusiastic and engaging tutor. He impressed us at interview with his supportive and knowledgeable approach to tutoring.