Professional
Andy
Andy holds a BA (double first) and a PhD, both from the University of Cambridge, and an MA from King's College London. He is an experienced tutor in English, Philosophy, Religious Studies and academic writing skills. Since joining Keystone in 2015, he has taught over 5,700 hours with Keystone and helped over 220 families.
Professional
Harry
Harry is a personable and enthusiastic Oxford graduate with a flawless academic background. Harry teaches from the 11+ level up to A level and tailors his approach to each student. He has delivered 2,400 hours of lessons whilst working at Keystone.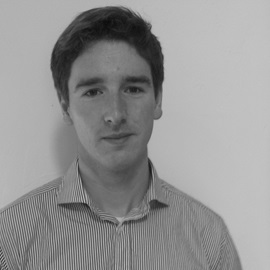 John
John is a Politics and Classical Civilisation tutor with a passion for learning and an impressive academic background. He encourages his tutees to become 'active learners' and to steer away from 'parrot-like' approaches to studying.