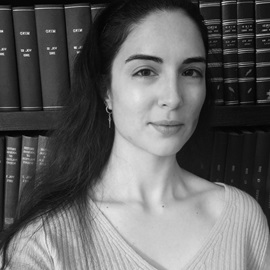 Lola
Lola is a third year DPhil student in Music at the University of Oxford. Lola has been a tutor within the Music Faculty at Oxford, as well as leading private courses for individuals in French, History and Philosophy.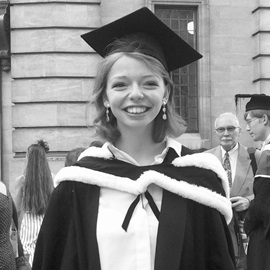 Lila
Lila is a highly academic Oxford graduate who teaches across the age range. She tutors alongside training to be an opera singer.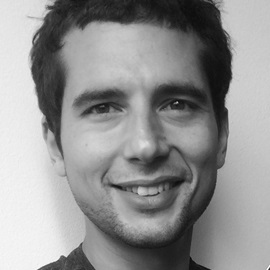 Andrew
Andrew is one of Keystone's most experienced Maths tutors. He is passionate about supporting his students and his practical approach to tutoring helps to build confidence.