The Arts-Humanities Admissions Assessment (AHAA) is used by Cambridge University as part of their application process for students wishing to study Anglo-Saxon Norse & Celtic, Asian and Middle Eastern Studies, Education, History, History and Modern Languages, History and Politics, HSPS.
Professional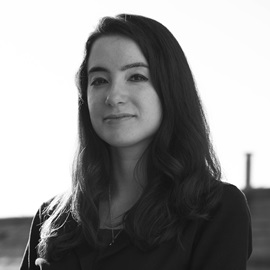 Alice
Alice is an Oxford-educated tutor who has taught over 6,400 hours through Keystone with more than 300 families. Her independent sector teaching experience enables her to provide a high level of support to her tutees.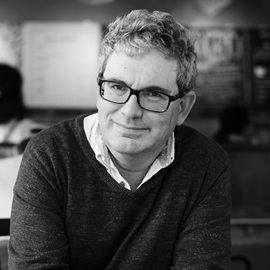 Mike
Mike was educated at Cambridge and is one of Keystone's most experienced History tutors. His methodical approach to tutoring has served students very well especially in preparation for exams.