UK universities are incredibly popular with students from Hong Kong, and Keystone Tutors has extensive experience in helping these students to gain admission to their desired university.
This invaluable guide covers key facts and tips about the application process, how to choose the right university and course, and the costs and fees involved.
We hope you will find it helpful in achieving a place at the UK university of your choice!
Total Number of Hong Kong students at UK universities
Of the 36,420 Hong Kong students that are currently studying abroad, as identified by UNESCO, those in the UK account for 45% (16,292) of the total, followed by Australia (26% / 9,463), the US (19% / 6,958) and Canada (6% / 2,181). According to the Universities and Colleges Admissions Service, commonly known as UCAS, who run the application process to UK universities, in 2020, 7,025 students from Hong Kong applied to UK university undergraduate courses and 4,095 were accepted. Whilst an acceptance rate of 58%+ is encouraging for those considering the UK as a possible destination for undergraduate study, it is important to recognise that this figure fluctuates depending on the course and universities you apply to. For example, in the 2019 admissions cycle, Cambridge and Oxford's offer rate for Hong Kong based students was 18% (Applications: 537 / Offers: 97) and 11% (Applications: 428 / Offers: 45) respectively.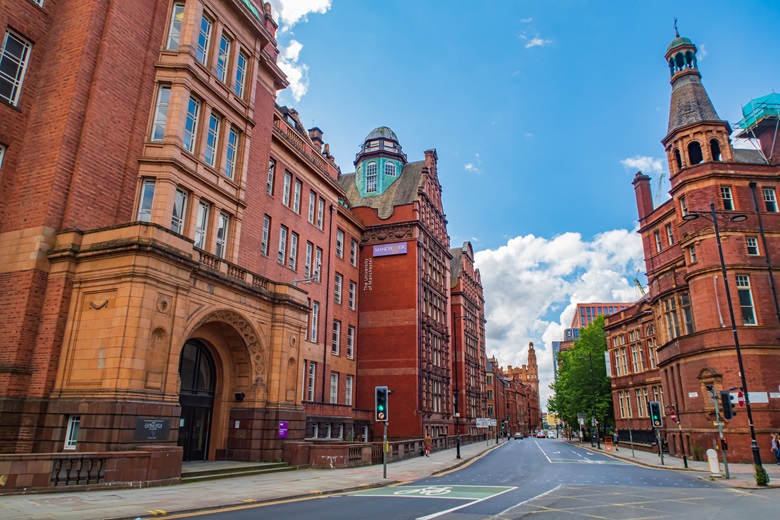 Why choose a UK university from Hong Kong?
UK Universities are recognised and respected throughout the world. International students choose to study in the UK for the following reasons:
Choice: There are more than 395 universities and colleges in the UK offering over 50,000 courses in over 25 different subject fields.
History: UK universities have a long history of providing the highest quality undergraduate teaching as well as world-renowned research opportunities.
Length: UK undergraduate courses tend to be shorter than in other countries. This can also be beneficial in terms of cost, as it helps to reduce the overall cost of university for international students.
Quality: UK degree qualifications are recognised worldwide and ensure you are well-placed to secure employment wherever you choose to work.
Quality of Life: England, Scotland, Northern Ireland and Wales (the four countries which make up the UK) offer culturally distinct, diverse and safe communities in which to live and study.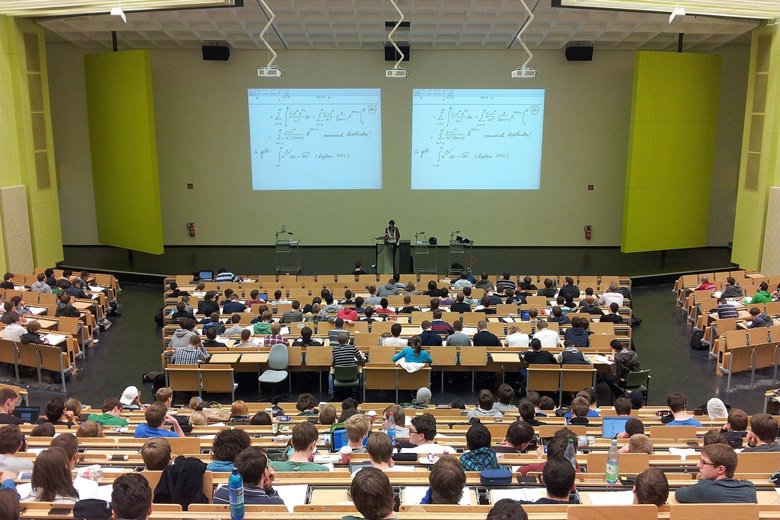 What are the typical entry requirements for students from Hong Kong?
HKDSE candidates
As a Hong Kong student studying the Hong Kong Diploma of Secondary Education (HKDSE), you can be considered for direct admission onto undergraduate courses at UK universities. Universities will display HKDSE entrance requirements for undergraduate courses on their websites under the international qualifications section. The typical offer level for candidates taking the HKDSE will depend on the course for which you are applying. However, when the university does not state the exact HKDSE grades required, there is a direct equivalency between HKDSE and A levels where Level 3 to level 5** are deemed comparable to grades E to A* in A levels. Although your HKDSE grades will be the most significant factor in your application, universities will also consider all the other information presented on your application form, including your:
academic achievement (including predicted and achieved grades)
personal statement
references
proficiency in the English language.
UK universities are also very likely to give details of their requirements for HKDSE core and elective subjects. It is essential to consult the university course pages to identify close subject matches when choosing electives. This is especially important when there are subject requirements for studying that course. As you can see in the table below, core and elective subject requirements can differ between universities, so it is vital to check each course's exact requirements on the university's website.
IB candidates
The International Baccalaureate Diploma Programme (IBDP) is a widely known and accepted qualification that allows Hong Kong students to apply for direct entry onto an undergraduate course at a UK university. The course entry requirements are listed on the individual university's website. They will indicate the required points for the IBDP to gain a conditional offer from the university and any point requirements for specific subjects (usually higher level subjects). Given the specialised nature of UK undergraduate degrees, course selection and scores in higher level courses are essential in the admissions process.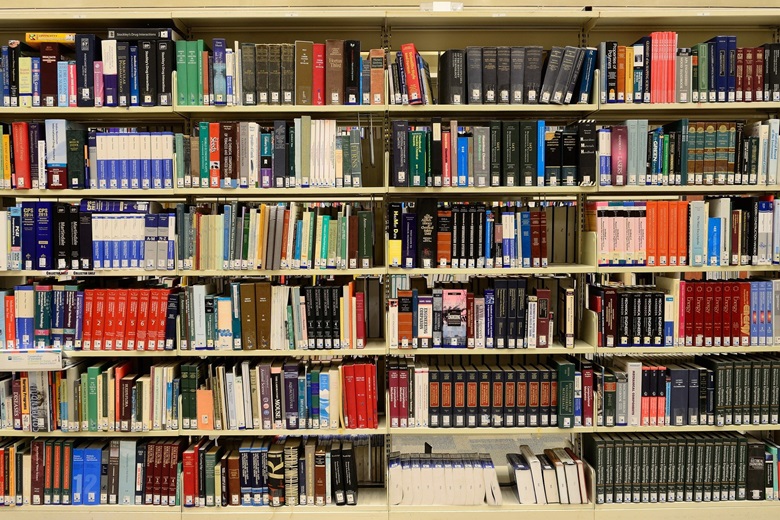 English Language requirements
Applicants from Hong Kong will often need to meet specific English language requirements to study at a UK university. You may be exempt from proving your English proficiency if, for example, you have been educated full-time in the English language. Each university will have different exemptions, so you must check on the university's website. When asking to prove your English proficiency, there are various acceptable English language qualifications. Again, each university may have different requirements, so check on the websites under the English language requirements section. The most common proficiency tests /English qualifications include but are not limited to:
Please note that IELTS, TOEFL and Pearson scores only remain valid for two years. English language requirements can differ between courses at the same university, as individual courses need different language skill levels. For example, a humanities course may have higher English language requirement than a Mathematics course. It would be best to refer to the course pages for undergraduate programmes to determine which level of English your course requires.
Examples of Entry Requirements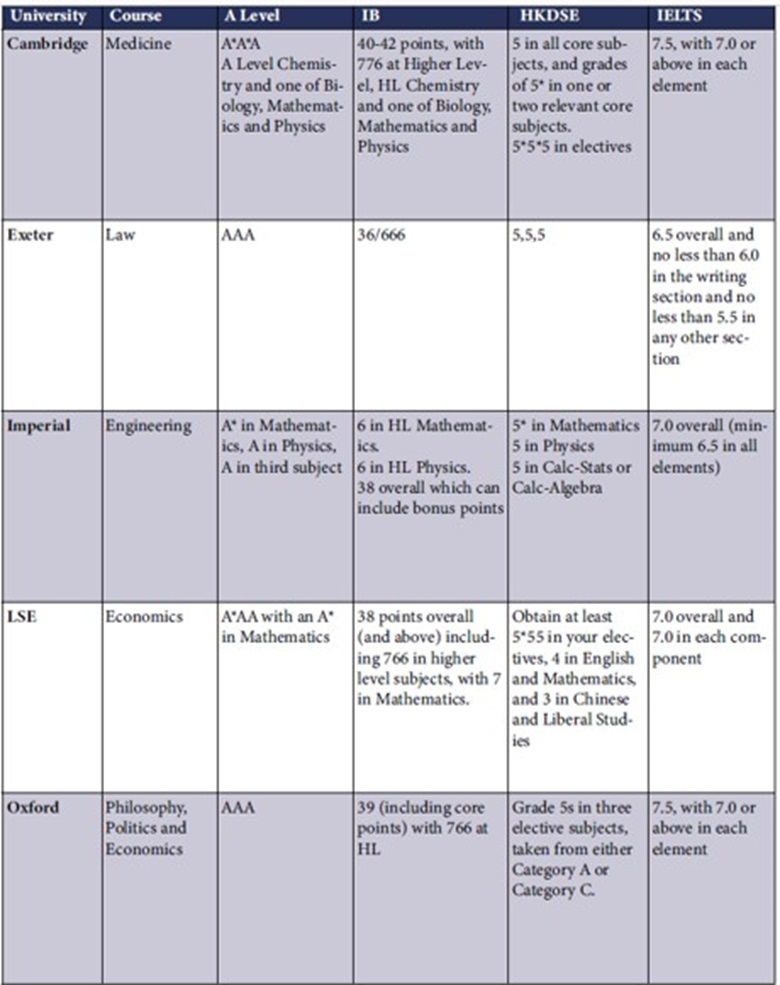 How much does it cost to study at a UK university from Hong Kong?
When choosing a university to apply to, it is vital to consider the cost of the course and the costs of living in that town or city. Studying in the UK can be expensive, but according to HSBC research, the costs are still lower than in both the USA and Australia.
Course fees for students from Hong Kong
Fees for UK courses vary, depending on:
If you are a 'home' student or an 'overseas' student
Where in the UK you are studying (there are different rules for England, Scotland, Northern Ireland and Wales)
Your study level (undergraduate or postgraduate)
UK universities have 'home' and 'overseas' fees, and the cost difference can be significant. Please refer to the table below to get an idea of the costs of different courses for overseas students. Unless you have lived in the UK for at least three years (being at a UK boarding school does not count) before the university course starting, you will be classed as an overseas student. You can find more details on the UKCISA website.
Students should bear in mind other significant costs such as air travel to the UK, accommodation, food, dayto-day living costs, travel and health, and travel insurance.
Scholarships and Financial support for students from Hong Kong
There are hundreds of scholarships, bursaries and grant schemes on offer for students who need extra support to pay for their UK course. Depending on your nationality, you may be eligible for a loan or financial support from the UK government. Visit the British Council's StudyUK website for more details.
Examples of course tuition fees

How to choose the right course?
It is crucial that you choose a course to study that you feel you are likely to enjoy and be interested in - after all, you will be studying it for at least 3 years! You should also consider the following as they often vary greatly between courses, even with the same name:
Course Content
Course Structure
How you will be taught?
How you will be assessed?
Whether you meet the entry requirements?
How competitive is the course?
Is your degree qualification transferable and recognised in HK?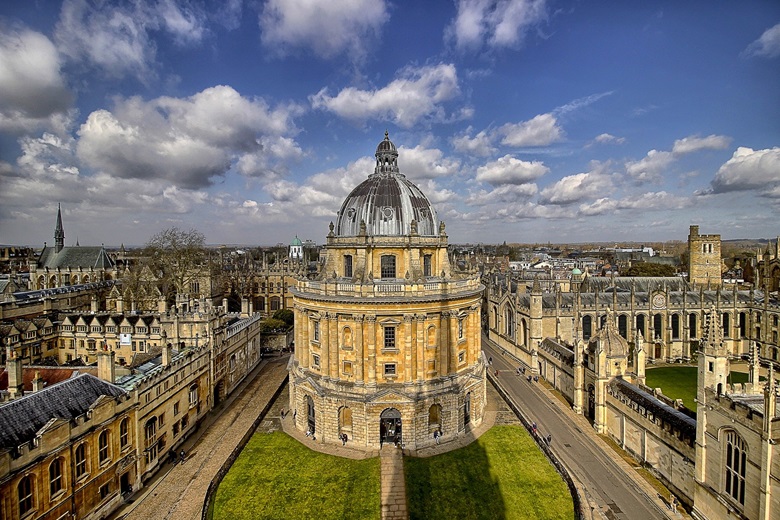 How to choose a UK university from Hong Kong?
Once you have chosen the course you wish to study you need to select the 5 universities you wish to apply for. Our blog entitled 'University Choices' provides detail on how to choose a university, but the key factors that should be considered are:
Is my course available at all universities?
Do I meet the grade requirements?
What type of university do you want to apply for (i.e. city-based,campus or collegiate)?
Where the university located?
What facilities does the university have and do they align with my extracurricular interests?
Is accommodation guaranteed for first year students?
How well ranked is the university?
Finally, we would recommend that you visit (virtually if in-person is not possible) universities before applying to them as it is the best way to get a feel for what they offer.
How to apply to a UK university from Hong Kong?
The Universities and College Admissions Service (UCAS) is the centralised admissions portal for UK universities. You apply and track the progress of your application through the UCAS website. More details on the key components of a UCAS application can be found in our blog entitled Applying to UK Universities.
Keystone Tutors Hong Kong
With offices in Hong Kong, London and Singapore, Keystone is one of the leading providers of tutors and education advisory services for UK School & University Entrance, IGCSEs, A Level and the IB. Do get in touch if you have any questions about applying to a UK University. We specialise in preparing students from Hong Kong for UK University admissions tests, interview preparation and personal statement advisory.
If you would like more detailed guidance on applying to UK universities then please do book a free 30 minute consultation with our Asia Director, Jenny McGowan. Jenny, who has a PhD in Education from Oxford University, heads up Keystone's work in Asia. If you would like to book in a free consultation please email Joyce Lo, our Hong Kong client manager
Email: joyce.lo@keystonetutors.com.
Phone: +852 3704 4817