Keystone works extensively with families looking to relocate to the UK from abroad or apply to a UK boarding school. Our Consultants use their in-depth knowledge of the British education system and entrance exams to help families all over the world find the right UK school for their child.
We understand how daunting it can be to relocate and move children to a different education system so we have created this guide which covers some of the most frequently asked questions relating to relocating to the UK and applying to a UK school.
We hope you find it helpful in achieving a place at a UK school of your choice.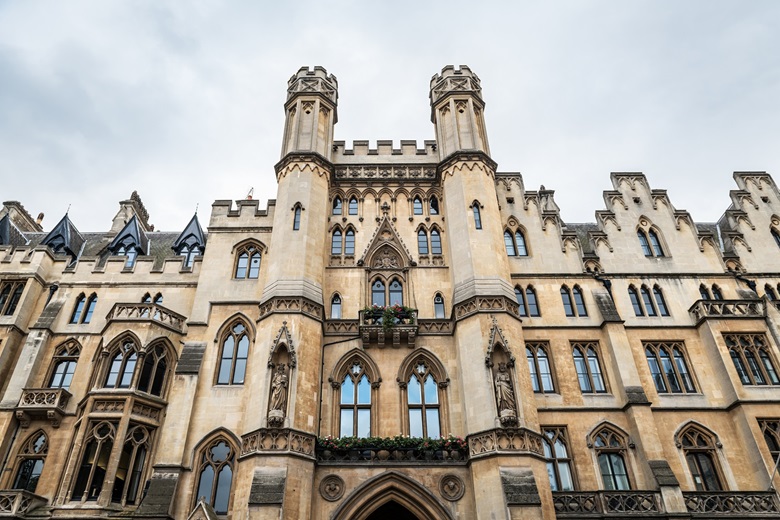 We're relocating to the UK, when should we start the school search?
As soon as possible. The earlier you start the better informed you'll be, and the better your chances of finding a place in a suitable school.
The length of time required to find a space for your child will vary depending on their academic year group as well as the type of schools you are looking at, and how competitive the schools' entry processes are. For some UK schools, you are requested to register a minimum of one year before entry, other schools require a registration form to be completed three years before joining. If you're looking outside of these standard entry timelines you will need to communicate with schools to gather information about possible spaces. Getting a sense of school options as early as you can allows you to get a complete picture of what's available.
Should we choose where to live before finding schools, or vice versa?
If you decide to go down the state school route you will need to consider where you live and schools at the same time but you will need to secure the house and move in before you can apply for the school.
If you are looking at independent schools you do not need to secure a house first, as schools are not linked to your address. Securing school places before committing to a property purchase/rental might make life easier in the long term, as it will enable you to think through your family logistics in terms of both parent and child commutes, drop-offs, extra-curricular activities and so on.
Once you've established your key school priorities you can generate a shortlist of schools and, once you have confirmation of a place (or places) you can start the search for your home.
Useful Links for finding a school
Rightmove School Checker
Locrating

Where should I move to in London for good schools?
Choosing your borough is key to your selection of both state and independent schools. This is, in many ways, due to the daily logistics for you as a family. We often hear of children travelling up to one hour across London to get to school, but given the quantity of work required at some schools, this can be challenging for even the most diligent children. It is also worth noting that some independent schools will run their own bus service picking up students along the route, it's worth checking whether the schools you would like to apply for run a school bus service as this would reduce the need for the daily school run.
If you are looking for a state secondary school competition is going to increase over the next four years, as it is expected that the population of London is going to grow by around 12 per cent. Research by the Department of Education revealed that the boroughs with the highest proportion of passes at GCSE in English and maths were Kingston and Sutton, followed by Barnet, Richmond and Kensington and Chelsea. Kingston performs so well due to Tiffin and Tiffin Girls' School, as well as the Kingston Academy, Coombe Girls and Richard Challoner.
Depending on the age of your child (as well as your budget) there are various areas that you might want to consider for schools – but basing yourself fairly centrally in areas such as Hammersmith, Fulham, Battersea and Hampstead, should leave you with a reasonable range of options across most age groups.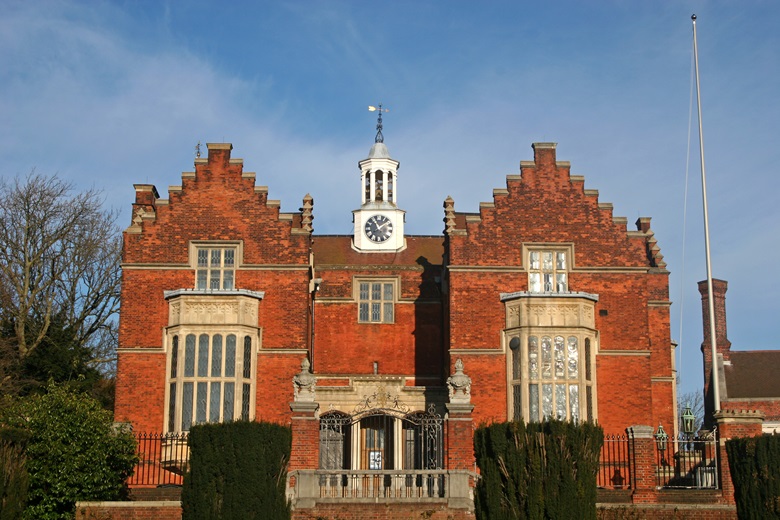 Keystone's Schools Advisory Service
If you are looking to relocate to the UK and have any further questions about finding a school please contact one of our Education Consultants. Keystone offers comprehensive advice for families considering UK schools and universities from all over the world. Complete our online application form.
Further reading
How to Assess a School's Academic Performance
Webinar: Choosing the Right Senior School for Your Child